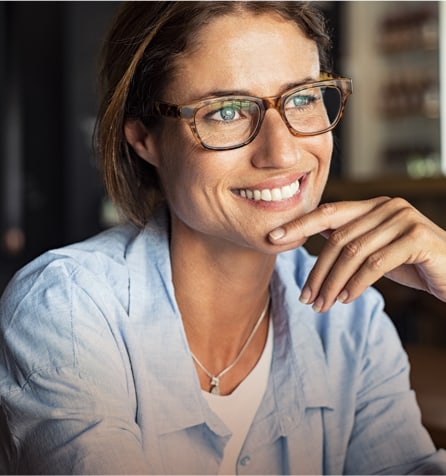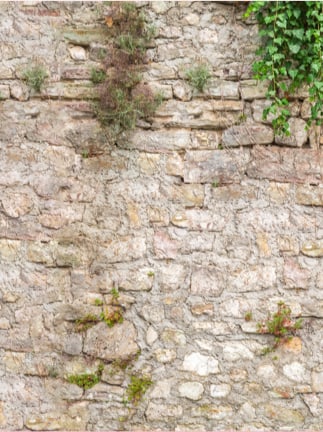 Your Eyes Are Our Priority
Welcome to Fergus Eye Care, where your eyes are our priority!
Since the 1940s, Fergus Eye Care has been providing the local community with high-quality eye and vision care. We are a small, family-focused practice run by our devoted and experienced optometrists, Dr. Emma Reed and Dr. Nancy Hopfner.
We take the time to get to know you and your loved ones so we can provide you with a truly personalized service. Fergus Eye Care can help you and your family with all your eye care needs. We use the latest diagnostic equipment, retinal imaging technology, and advanced disease detection to enhance our friendly, personal service, and provide you with the eye care that you need. We offer comprehensive eye exams for every family member.
Convenient Eye Care in Historic Downtown Fergus
We specialize in providing all-inclusive eye care for all members of the family. We truly love our community and our patients, and we are happy to spend as much time with you as you need. We strive to provide thorough eye exams that answer all your questions and give you accurate information regarding your eye health.
If you have a question about the history of Fergus itself or our historic building, we can probably answer it! Please book your appointment today. We are excited to see you!
Where to Find Us
You can find us on St. Andrew Street West nestled in Fergus's historic downtown. Our office has a small step at the front door, but we are happy to assist our patients who use assistive mobility devices to enter our office safely.
Free parking is available on St. Andrew Street West (3 hours), as well as in the parking lot behind our office, as well as in the municipal lot at Provost Lane and St. Patrick Street.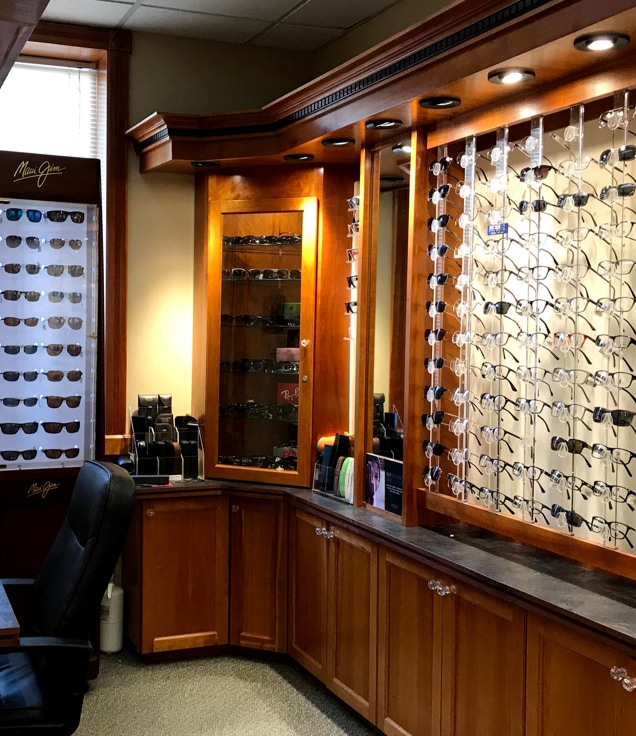 Our Address
144 St. Andrew Street West
Fergus
,
ON
N1M 1N5